Welcome to Kaufman County Fresh Water Supply District 1-C's Alert System
Posted: 3 months ago
---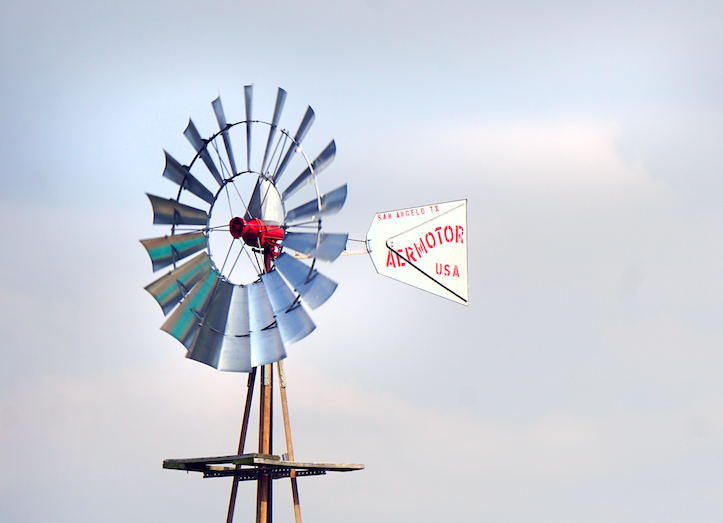 Dear Resident,
You have been opted-in to Kaufman County Fresh Water Supply District 1-C's Alert System. The Board of Directors has chosen to add this system to keep residents informed quickly of issues that may affect either your water service, sewer service, drainage, or other pertinent items that may arise in the future. In the event an alert is issued you will receive a text message or email, which may also contain a link to this site with expanded details on the alert.
As always, if you have service related questions or have a water/sewage related emergency to report we ask that you please contact the District's operator, Inframark at (281) 579-5400.
While enrollment in these alerts are not mandatory, we do encourage residents of Kaufman County Fresh Water Supply District 1-C to sign-up for these and encourage their neighbors to do the same.
If you would like to add another mobile number to receive alerts, text the word yes to (214) 238-9315 or sign up online here.
You may also share this post on social media or email with the below links.